Bartender on Deck: Tiki Lindi
Tell us about yourself. What's your background, and how did you end up as a bartender/mixologist?
I started bartending in 2000, in the state I grew up in, Arkansas, to get my way through undergraduate school and then pharmacy school. Never gave it up as it's an extension of my culinary passion. I had my own catering company through college too and the spirits category was a natural extension to exploration of the culinary palette. I cut my teeth on high volume hospitality at my states only LGBT bar at the time.
What's the recipe for your favorite Pusser's Rum cocktail?
I created a cocktail called the Admirals Advance. It's a fun play on the Navy origins of the Pusser's Rum that showcases the fantastic palette that stands on its own and plays well with other supporting spirits:
The Admiral's Advance
1 oz Pusser's Rum
1/4 Allspice Dram
1/2 oz Dry Curacao
Dash Orange Bitters
1/2 oz Lime
1/4 oz Honey Mix
Shake all with ice vigorously for 30 seconds and strain with gated pour into coupe glass, garnish with simply a lime wheel.
Please tell us about your personal connection to rum. Why choose rum over another spirit?
Rum has the most diversity of style and terroir making it an expansive category for mixology. I actually transitioned to learning about rum after getting into the wine world once moving to California. Understanding aged rum really parallels wine making and ageing. Much of the appreciation for the craftsmanship of blending and aging rum comes from same artistry in wine making.
What do you think the future holds for the rum industry?
I believe a greater awareness for distinctness of rum categories by consumers is long overdue and therefore up and coming. The discerning consumer is hungry for spirits education and that opens up the whole world of rum styles to be distributed to a larger audience.
What inspires you creatively when it comes to making drinks?
I love a good back story. One of my favorite work is crafting a cocktail for a special event. I love learning about the people am making the drink for. I want it to be very personal and speak to the person enjoying the cocktail. I draw a lot of general inspiration from seasonal and exotic ingredients, a fun theme, or something that speaks to me in tasting a new spirit.
Please share your greatest achievement in relation to the spirits industry.
Transitioning from behind "a" bar to bringing my passion and talents nation wide is definitely my proudest accomplishment. I've been honored to compete and place in several bartending competitions but doing what I love will always outweigh the little milestones.
What is an interesting fact about yourself? Any special talents or hobbies?
Cooking will always be my number one special talent, but most people don't know I was a competitive triathlete and yoga instructor in my younger days.
How can people learn more about you? (Social media handles, website, etc.)
www.tikilindy.com. Or @tikilindy on Instagram and Facebook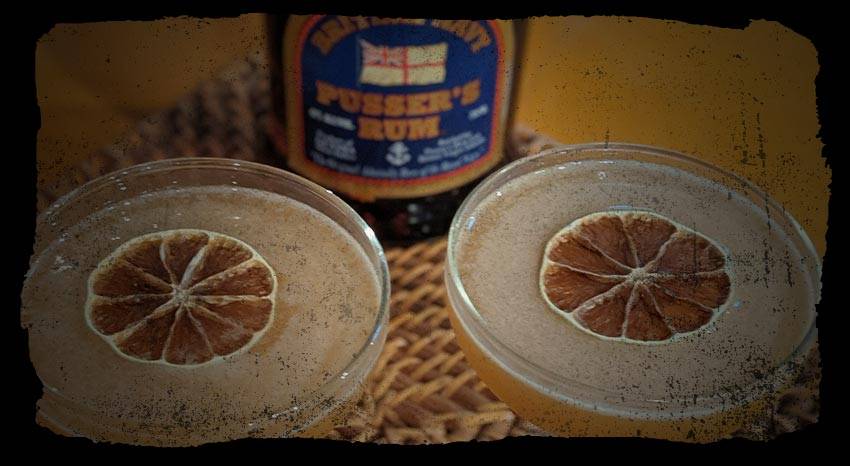 Become our Next Bartender on Deck
---