Holy City Painkiller Whitbier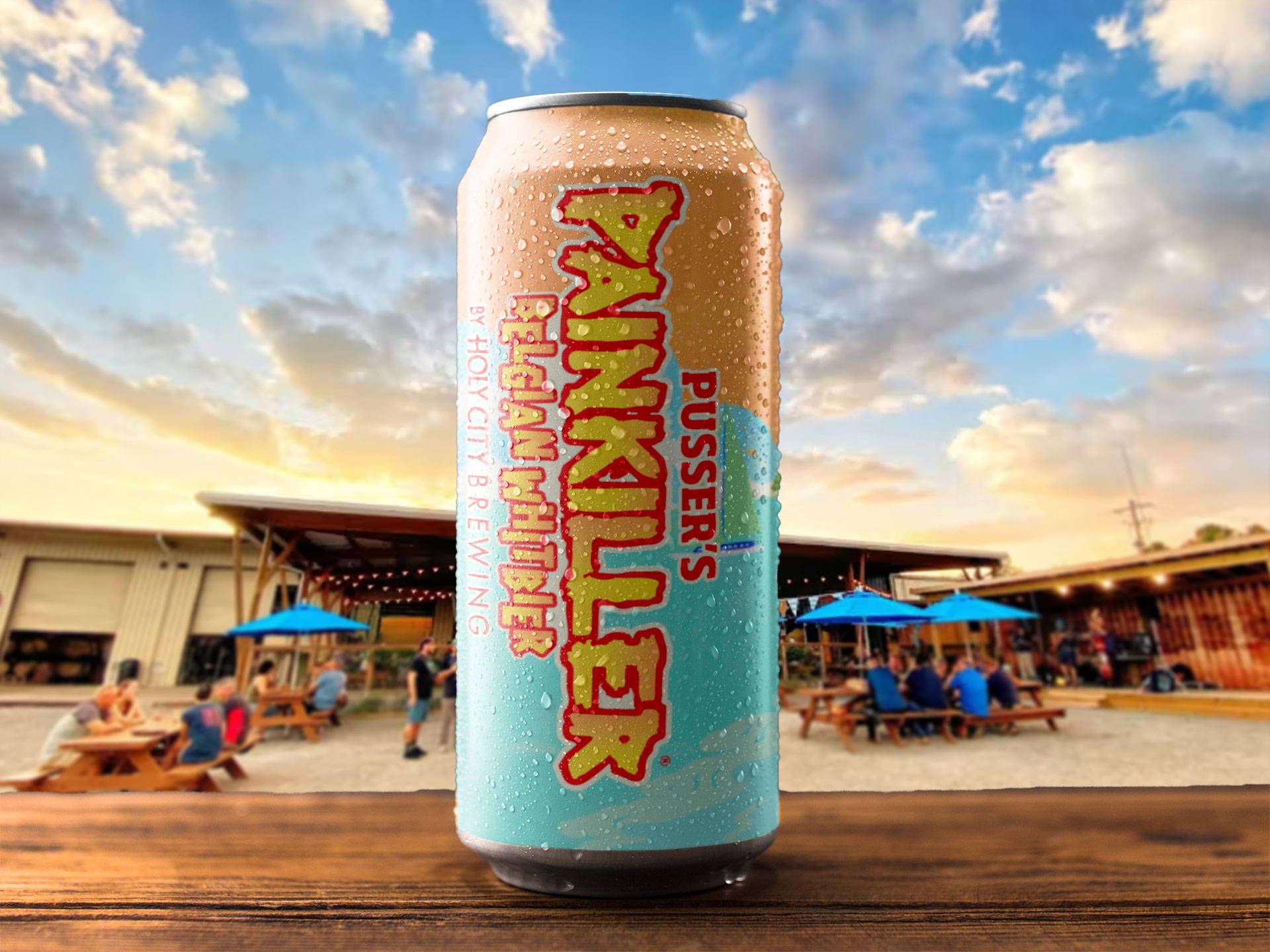 Holy City Brewing and Pusser's Rum have Teamed Up to Create a Painkiller® Cocktail Inspired Beer!
Two Charleston businesses, Holy City Brewing and Pusser's Rum, have teamed up to bring local beer fans a 16 oz. Belgian whitbier inspired by the Painkiller cocktail, which makes its debut this Friday April 1st and will be sold at Holy City Brewery located on Aragon Avenue in North Charleston.
The world-renowned Painkiller cocktail's origins are rooted on the white sandy beaches of British Virgin Islands. This modern classic consists of a delightful blend of pineapple and orange juice, cream of coconut, and Pusser's Rum – and is then topped with freshly grated nutmeg.
To compliment, the accomplished brewers at Holy City have crafted this exceptional beer by expertly infusing these flavors -- just in time to beat the heat and give some tropical refreshment for the hot Lowcountry season.
The beer will come in a 16-ounce can at 5.2% ABV and will also be offered with an additional floater of Pusser's Blue Label Rum – a 3-year aged dark navy rum, which is all natural and has no artificial flavors or coloring. Holy City patrons will also be able to find the frozen version of the Painkiller cocktail at their inside restaurant bar and newly renovated outdoor "Cabana Bar".
"We're not far from Holy City Brewery, so we're always here for lunch or meeting up with friends on the weekends to enjoy the wide variety of brews on tap. We're beyond excited to be working with Chris and the Holy City team, who like us are all about local partnerships and helping each other out. We know everyone is going to love the frozen Painkiller's and the new twist on a Belgian whitbier – it's going to be a real gamechanger!" says Dean Cowart, who oversees the marketing and retail for Pusser's.
Though internationally distributed, Pusser's Rum Ltd. is a relatively small boutique spirits company but has tripled its case volume sales since relocating their headquarters to North Charleston from the British Virgin Islands a few years ago. Here they oversee the bottling, blending and distribution of the original Royal Navy rum which is produced in the heart of Demerara Valley in Guyana. Their lineup contains some of the most award-winning rums in the world, acquiring double golds and master medals at the most prestigious competitions around the globe, including the San Francisco Wine and Spirits Competition and World Rum Awards.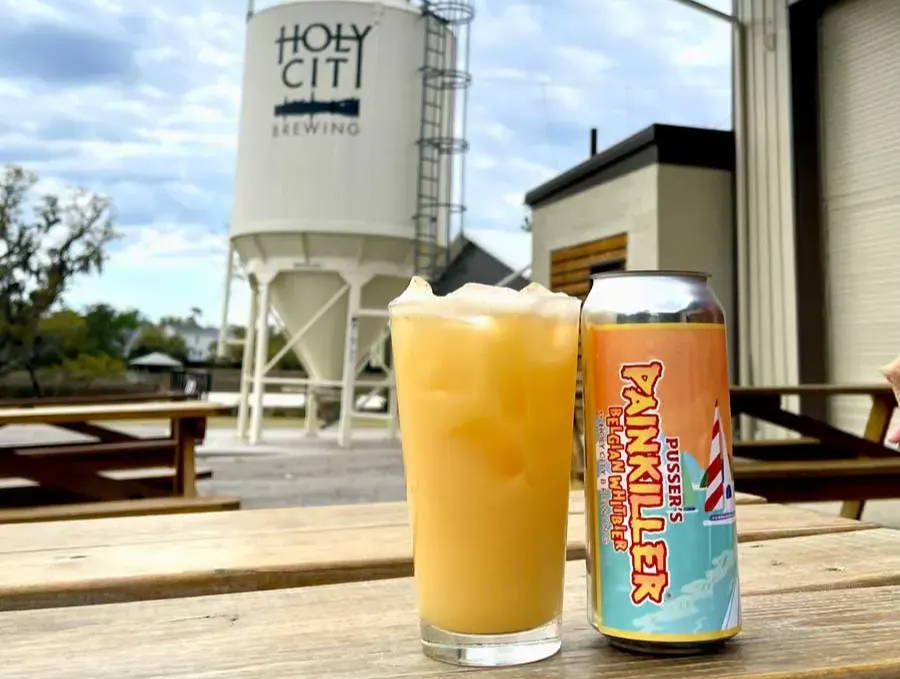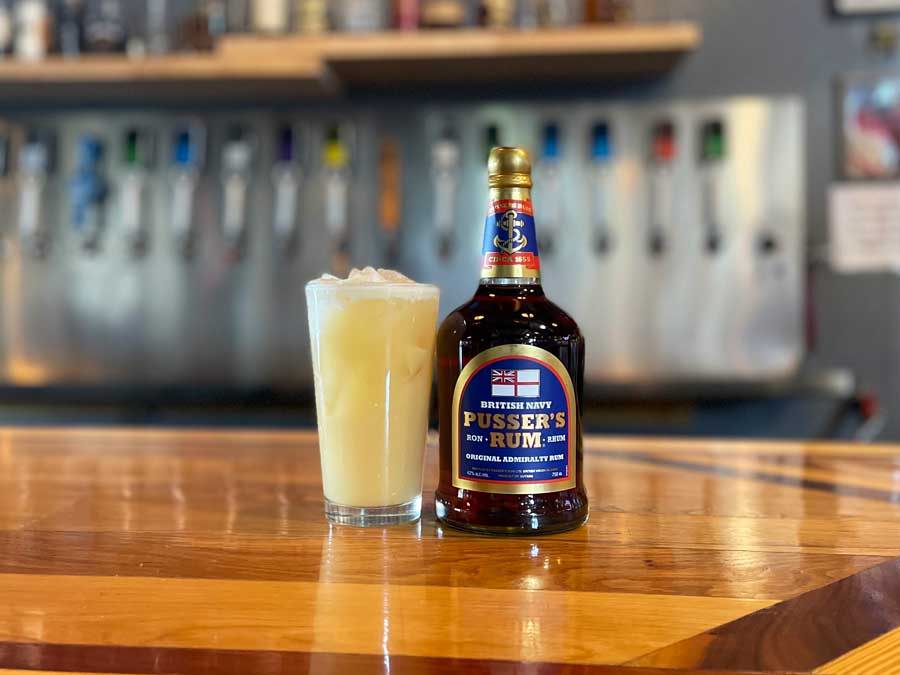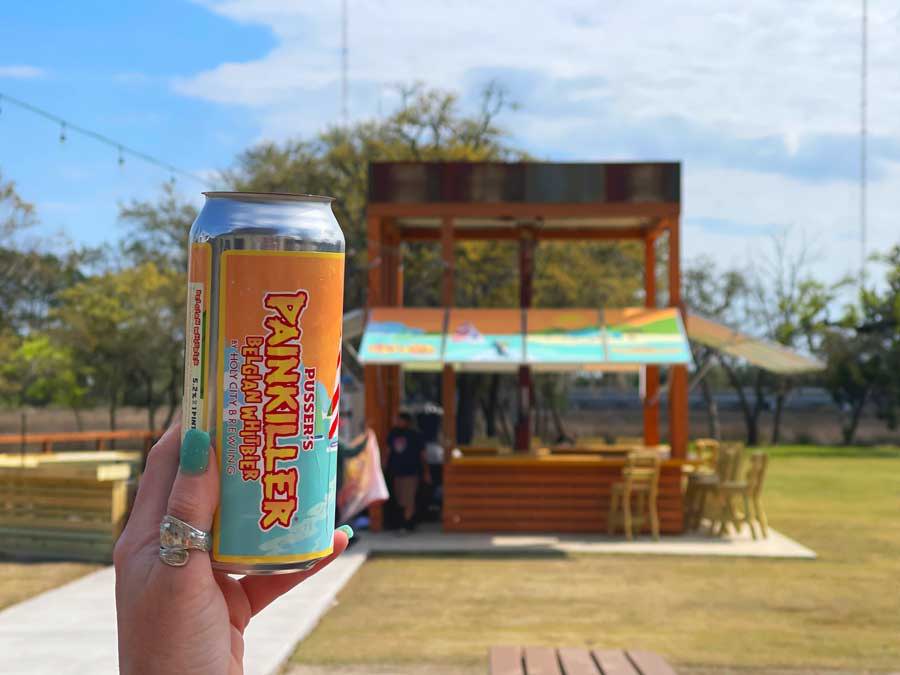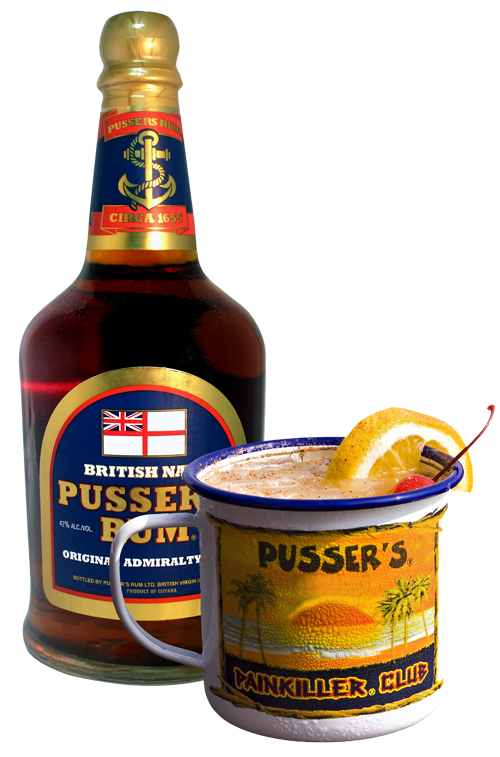 Join the Painkiller® Club
WE LIVE IN THE SUN. V.I.P. Club Members will get first access to new Painkiller related merch, including special discounts and unlock hidden small batch products not availble to the general public. Up Spirits!